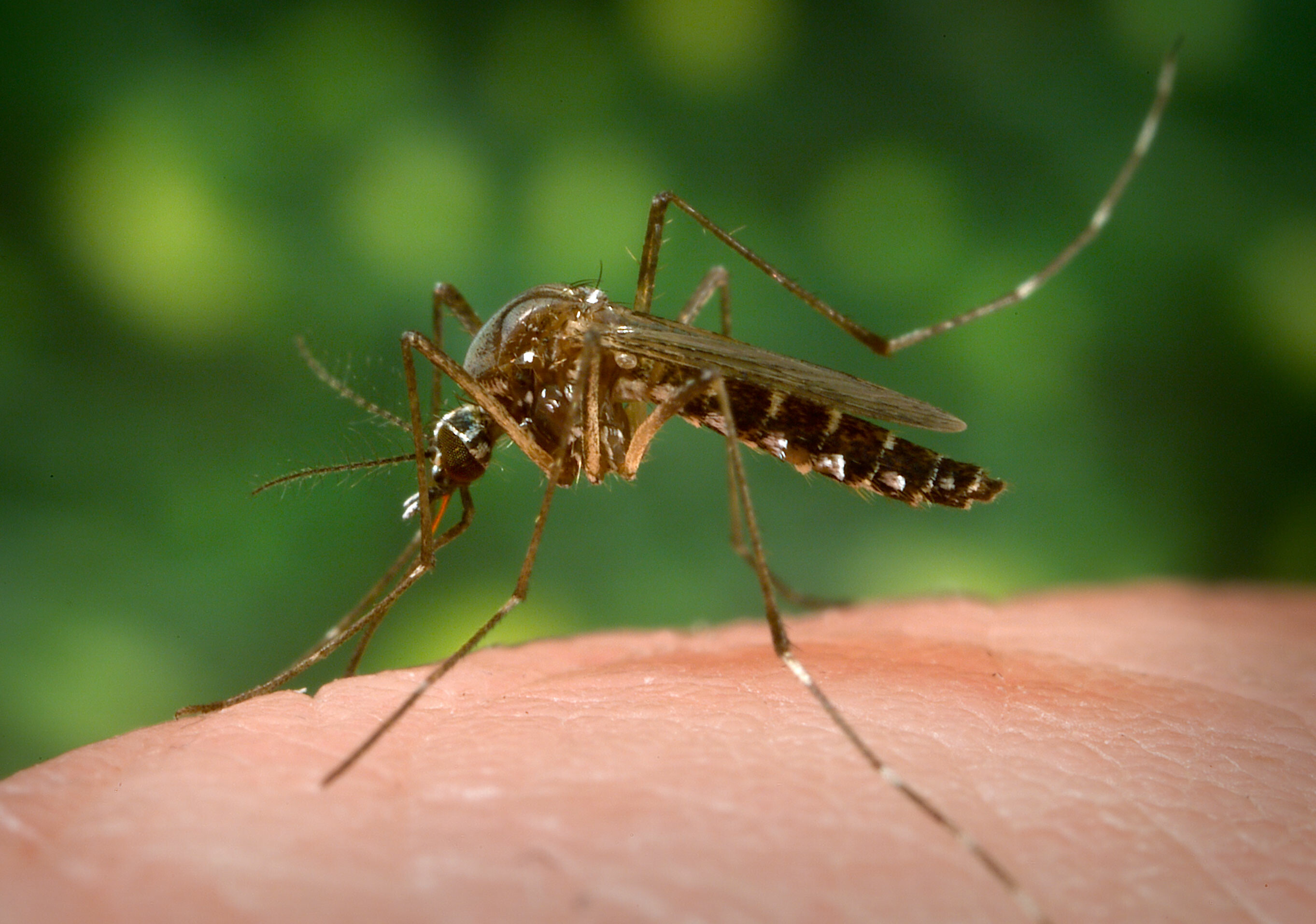 The Centre County Mosquito Disease Control Program with assistance of the PA Department of Environmental Protection's Mosquito-Borne Disease Program will be conducting a truck mounted ultra-low volume (ULV) mosquito control operation in Patton Township, Centre County. Certain residential and recreational areas (primarily the Gray's Woods neighborhood, including Marysville and portions of Scotia Rd. and Meeks Ln.) in the township will be sprayed for adult mosquitoes. The control work will begin late evening on Friday, June 3, 2022.
High populations of nuisance adult mosquitoes affecting residents in those neighborhoods have been reported and confirmed.
The truck mounted ULV spray will be conducted by Centre County MDC. The product used will be Aquaduet, applied at a rate of 0.66 oz/acre. This product is designed to provide quick knockdown and effective control of adult mosquitoes.
Weather conditions and other unexpected events could delay or cancel this spray operation. If this operation is cancelled, it will be rescheduled for early next week as soon as weather permits.