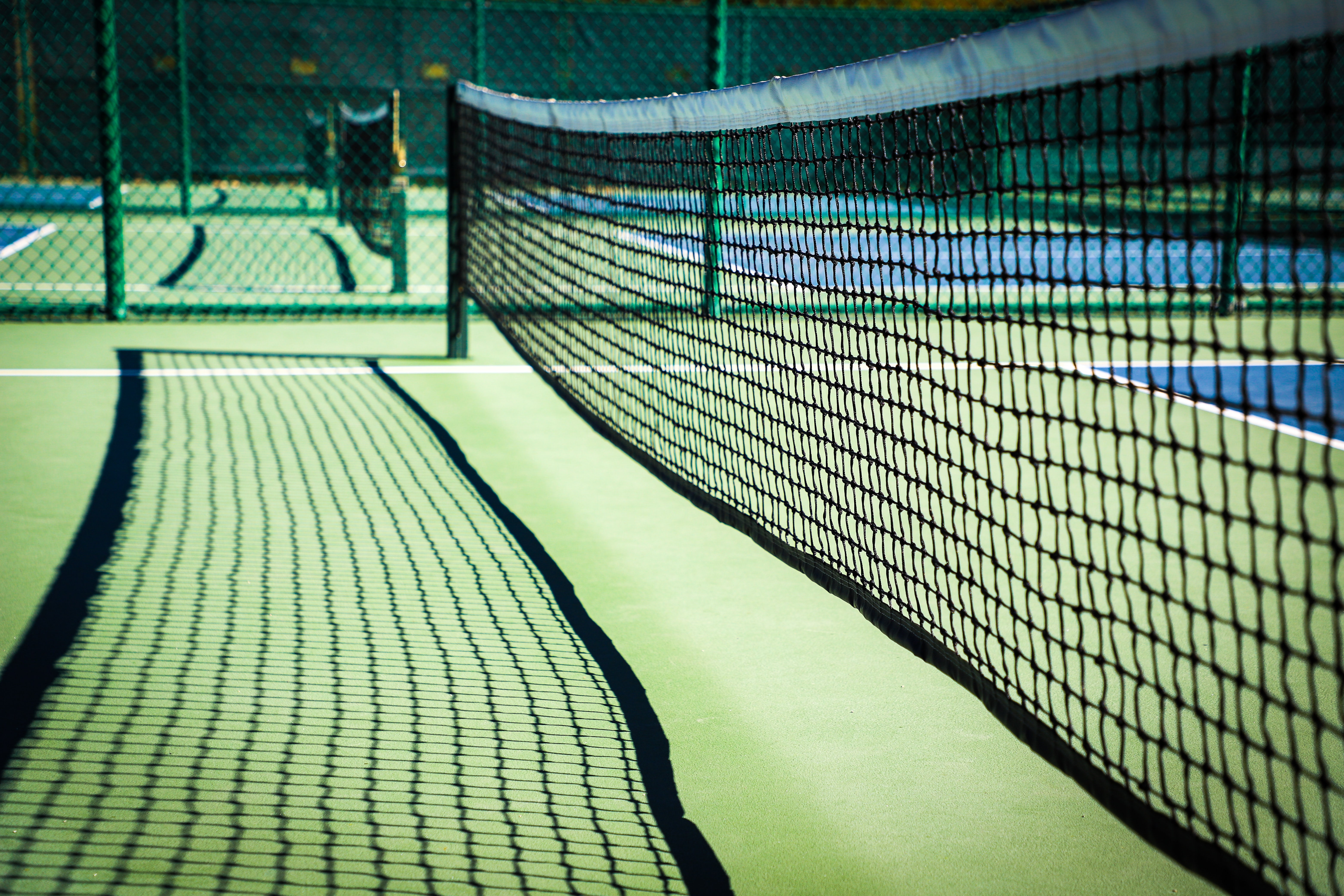 Our Public Works team has provided us with a proposed sketch to convert two (2) tennis courts at Bernel Road Park to six (6) pickleball courts.
This design includes separating the two (2) remaining tennis courts from the new pickleball courts with a fence interior to the perimeter fence. It also includes a fence with a gate to separate the two (2) "rows" of pickleball courts. Wind screening will be installed on the perimeter fencing.
Patton Township would like to gather comments on this design. Please provide any comments by Wednesday, October 13, 2021 by commenting on this blog post, or find this conversation on social media. We have shared it on Facebook, Instagram & Nextdoor.