CLICK HERE TO VIEW THE 2021 PATTON TOWNSHIP HOUSING TASK FORCE REPORT

*Kindly take note of Pages 46 to 53 of the report as this is where you will find the key information!*

CLICK HERE TO WATCH WTAJ'S LOCAL NEWS STORY ON THE TASK FORCE REPORT

The Patton Township Housing Task Force has spent 2021 researching housing and will bring its year-long report and recommendations to the Board of Supervisors on Oct. 27 to initiate a community wide discussion on housing issues continuing into 2022.
The 18-member Task Force is comprised of township and regional planners, housing service providers, elected officials, realtors and real estate specialists, developers, and residents. Every resident who volunteered to serve was named to the Task Force.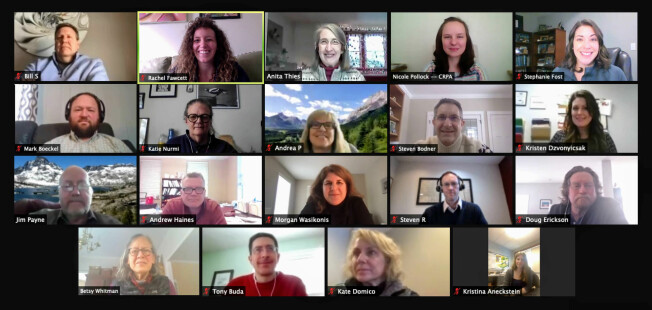 See more about the members of the task force and the educational presentations they received in their monthly updates to the Board of Supervisors and Planning Commission.
The Task Force report will call on the community to come together to provide more attainable housing so that those who work here can afford to live here. This includes essential workers including those who work in health care, schools, grocery stores, retail, transportation and others. It includes seniors who want to stay in the community they helped build as well as young professionals with families just starting out.



"Attainable housing options were a challenge prior to 2020 but since the onset of the pandemic it has become even more apparent that now is the time to act to make Patton Township a place for all," say Task Force Co-chairs Nicole Pollock, Senior Planner at the Centre Regional Planning Agency and Anita Thies, Patton Township Supervisor.

Nicole and Anita were both featured in a Town & Gown Magazine article in March 2021 that goes into detail on the task force and their mission. Click here and navigate to Past Issues to read.


Below are three two-minute CNET videos about Patton Township Housing to better inform.
VIDEO 1: HOW


How has Patton Township been researching housing? How can you get involved?

VIDEO 2: WHAT
What do we mean by attainable housing? What is the challenge?


VIDEO 3: WHY
Why is the housing conversation important?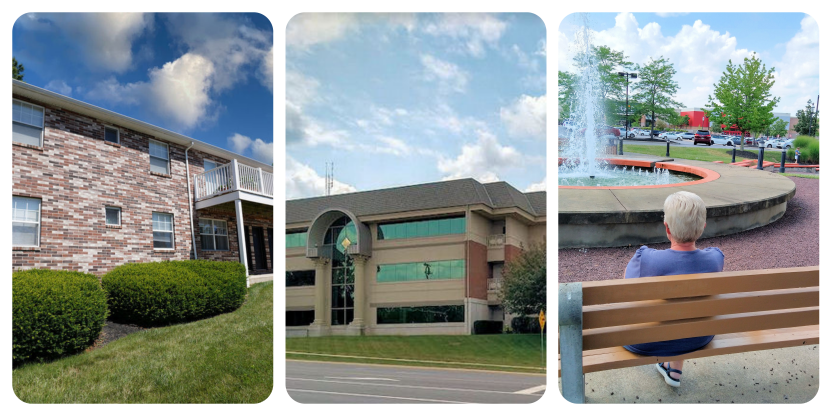 You are invited to prepare and participate in the discussions to come. To learn more please:
Stay up to date with the Township Board of Supervisors and Planning Commission meetings. Both agendas are always posted online to our website and Public meetings and public comments are open to all.
View three two-minute CNET videos being shown this fall about Patton Township Housing
Review the monthly public updates the Task Force has provided this year to Board of Supervisors and Planning Commission